Zachary Zormer Shape Transformer
illustrated by David Hohn
published by Charlesbridge
ISBN 1-57091-875-9 (hardcover), 1-57091-876-7 (softcover)
Friday used to be Zachary Zormer's favorite day—now he's not so sure. Each Friday everyone has to bring in something to measure. No big deal, except that this Friday Zack forgot!
All Zack has is a scrap of paper in his pocket. Good thing he's also got a lot of imagination. Zack's got it all covered—length, width, perimeter, and area. Can you double the length of a strip of paper without cutting it? Zachary Zormer Shape Transformer can!
Awards and Honors
A Reading Rainbow title!
Math + Science Connection recommended Zachary Zormer as a good book for learning about measurement!
Review
"A well-explained introduction to the concepts of area, perimeter, length, and width. Each Friday, Ms. Merkle has her students share objects as part of a mathematical show-and-tell. Zachary has a tendency to forget and must use his ingenuity to meet the assignment's requirements. … Youngsters will find Zachary's quick thinking and solid explanations both entertaining and educational."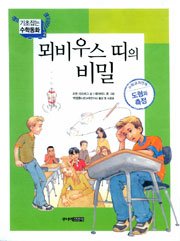 Zachary Zormer, available in Korea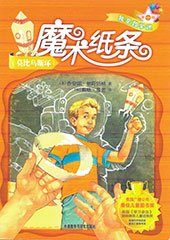 and available in China from Foreign Language Teaching and Research Press